TEST SITE - Welcome To The Beach House Portugal
"The Beach House Rentals: The Perfect Vacation Getaway
The Beach house rental offer the perfect vacation getaway for those looking to escape the hustle and bustle of everyday life. Whether you're looking for a romantic weekend getaway or a family-friendly vacation destination, a beach house rental is an excellent choice.
The beach house rentals allow you to enjoy your vacation in a more personal and intimate setting. You'll have the entire house to yourself, so you can relax and unwind without worrying about disturbing other guests.
You'll have access to a fully-equipped kitchen, 4 bedrooms all with on-suit bathroom, and a comfortable living area with open kitchen, so you can spread out and enjoy your vacation in style.
Beach house rentals also offer a wide range of amenities, including private pool and large outdoor living spaces. These amenities allow you to enjoy the beauty of the beach while also enjoying the comforts of home. You got a great views and we are located close to the beach, so you can enjoy the sights and sounds of the ocean while you relax.
At The Beach House, our mission is to provide a comfortable and relaxing home away from home for our guests. We strive to create a welcoming atmosphere where families and friends can come together to enjoy the beauty of the silver coast of Portugal. Our goal is to exceed expectations and provide an unforgettable vacation experience.
Learn More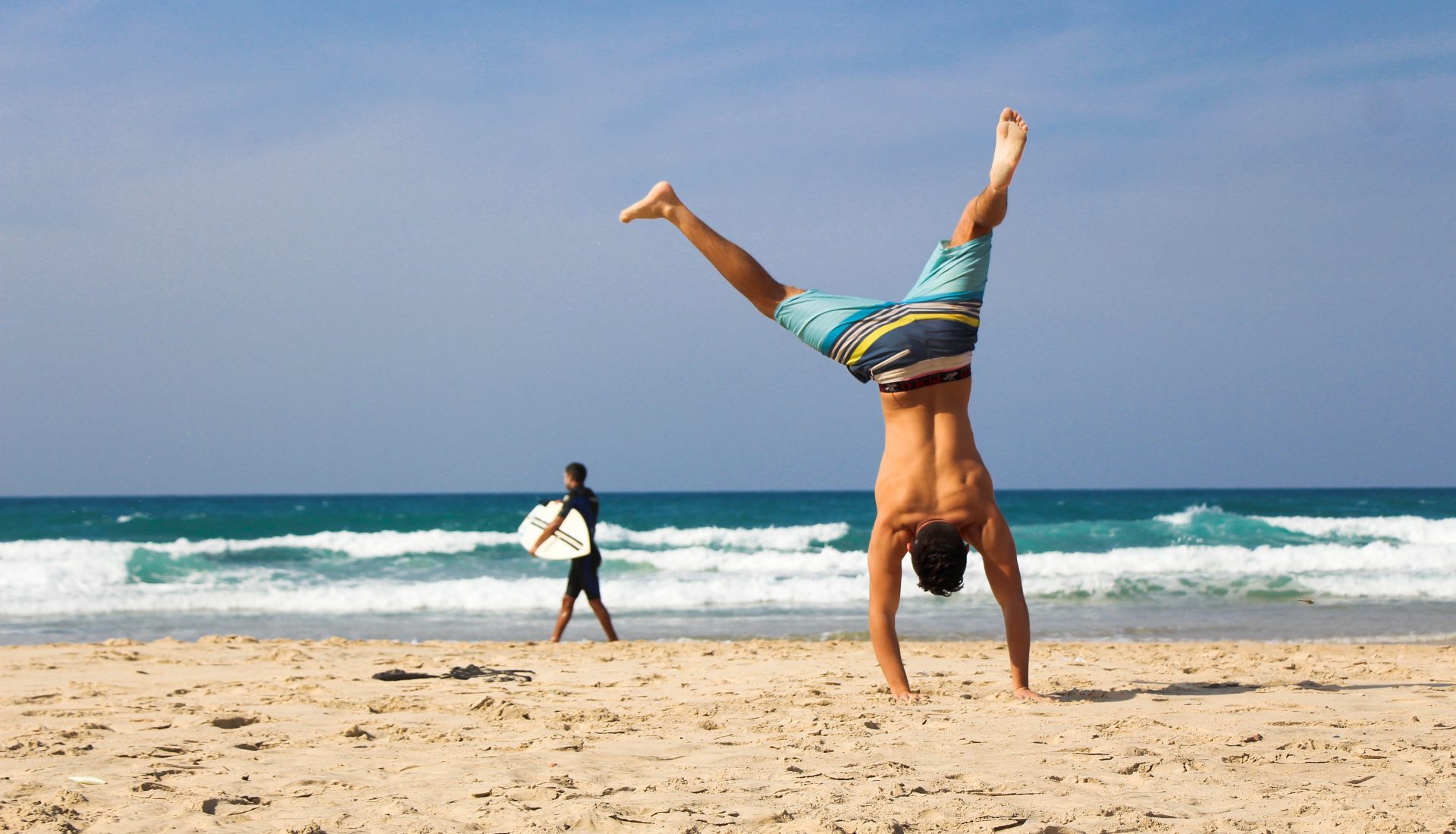 About Us
Welcome to our holiday beach rental house!
Located just steps away from the beautiful sandy beaches, our house offers the perfect getaway for those looking to relax and rejuvenate. Our spacious and tastefully decorated home can comfortably accommodate up to 10 guests, making it the ideal spot for families or groups of friends looking to escape the hustle and bustle of everyday life.
The house features four bedrooms, each with its own en-suite bathroom, as well as a fully equipped kitchen and a large living room with comfortable seating and a flat-screen TV. Guests can also enjoy the stunning ocean views from the large windows and the balcony, or take a refreshing dip in the private pool.
The location of our rental house is perfect for those who want to experience all that the area has to offer. The house is within walking distance of the beach, as well as a variety of restaurants and cafes. Guests can also enjoy a range of outdoor activities, including swimming, fishing, and kayaking.
We pride ourselves on providing a high level of customer service to ensure that your stay is as comfortable and enjoyable as possible. We are always happy to help with anything you need, whether it's recommendations for local restaurants or assistance with planning your activities.
Book your stay with us today and experience the best of beach living!
Learn More
Our House
This beautiful Beach house boasts a spacious living room. The open kitchen design allows for easy conversation and interaction while preparing meals.
The Beach House also features four bedrooms and are large and comfortable, providing a peaceful retreat after a long day. Each bedroom has its own on-suite modern bathrooms and well-appointed, with all the amenities you need to feel at home.
Overall, this house is designed with both style and functionality in mind, making it the perfect place to call home. With its open floor plan, spacious bedrooms, and convenient on-suite bathrooms, it's sure to meet the needs of any family or group of friends. The perfect place to relax and unwind..
"

We enjoyed our stay at soho hotel greatly, the staff were friendly and attentive to every one of our needs

— Olivia Simons